WE WILL BE VIRTUAL LEARNING THU FEB 11TH. STUDENTS: PLEASE GIVE YOUR BEST EFFORT DURING THIS STRETCH OF VIRTUAL LEARNING. I DO NOT WANT YOU TO BE BEHIND WHEN WE RETURN TO IN-PERSON LEARNING. CHECK YOUR GROUP ME'S, GOOGLE CLASSROOM, ETC. & COMPLETE YOUR WORK! DAVID BREWER SUPT.

Good morning, Whippets!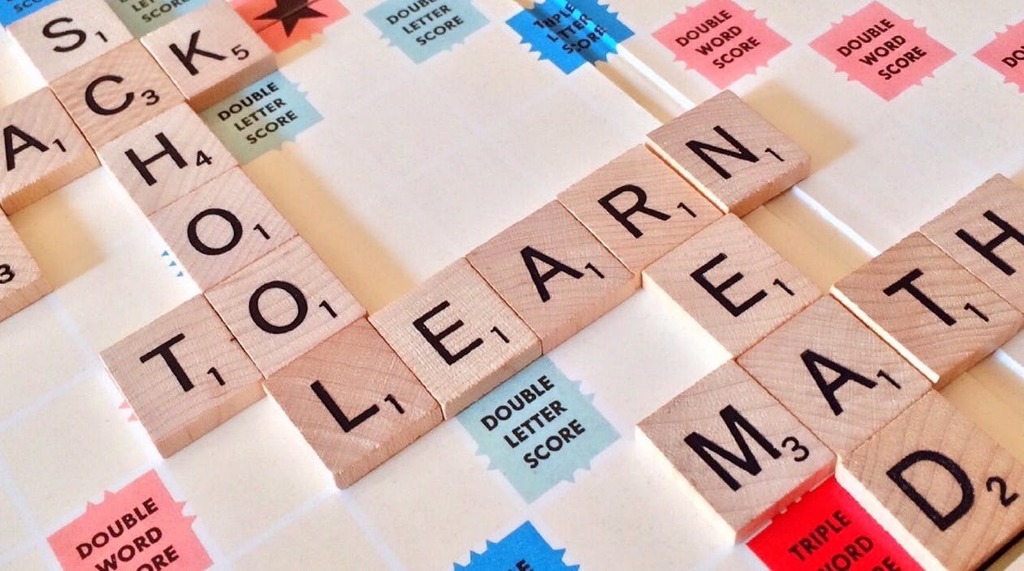 SHOUT OUT TO TIM AND AMY PORTER. ALL WE HAVE TO DO IS ASK AND THEY ARE HERE WORKING TIRELESSLY FOR OUR KIDS. THANKS FOR GIVING OUR WHIPPETS A MERRY CHRISTMAS IN JANUARY!

Our Ladies and Men play tonight Jan 9th in the Championship of the Jim Walling Classic beginning at 6:30 PM. following are the guidelines for the Earlsboro Gym: Tickets are limited to 180 at the door (no pre-tickets or vouchers.). ( It's 180 for Varnum side and 180 for Vanoss side). OSSAA passholders do not count towards that 180. It's first come-first served on the 180, and gate opens at 5:45pm for that session. Masks required. We ask that you be mindful that we would like our players' parents and siblings to attend and should get priority.