Varnum's History
Three separate schools came together to make up what is now Varnum in 1928. The original schools were Twin Oak, Liberty, and Good Hope.
Our First Seniors
In 1929 our first class of seniors graduated with only three students! Bob Davis, Gladys Mills, and Wilkey White were our first graduates.
From Grads to Staff
Nine of our staff members are Varnum High School graduates!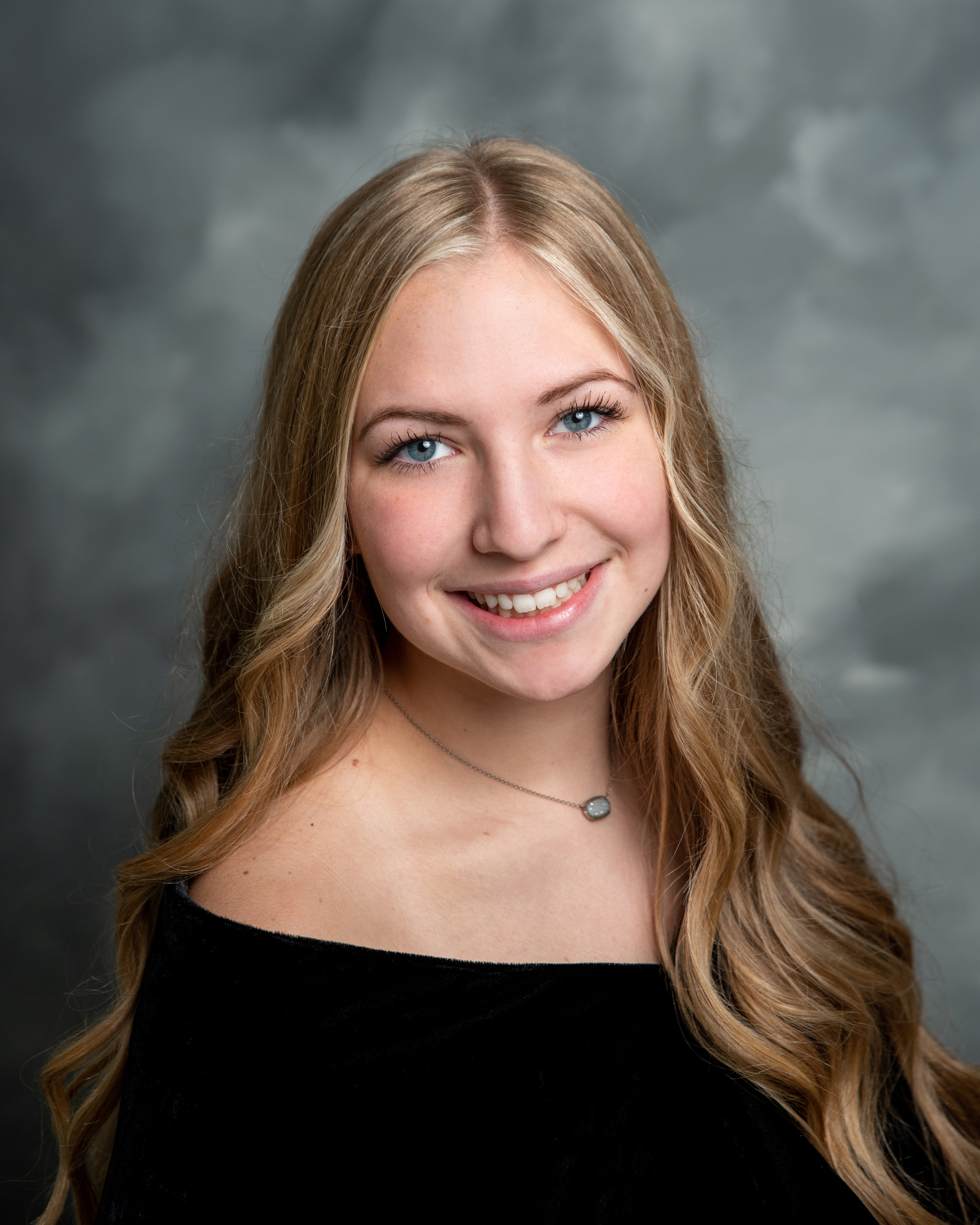 "The teacher who has had the biggest impact on me is Mrs. Dunagan because she has always helped me over the years when I was going through hard times and has been an amazing influence in my life and on the decisions I've made over the past few years."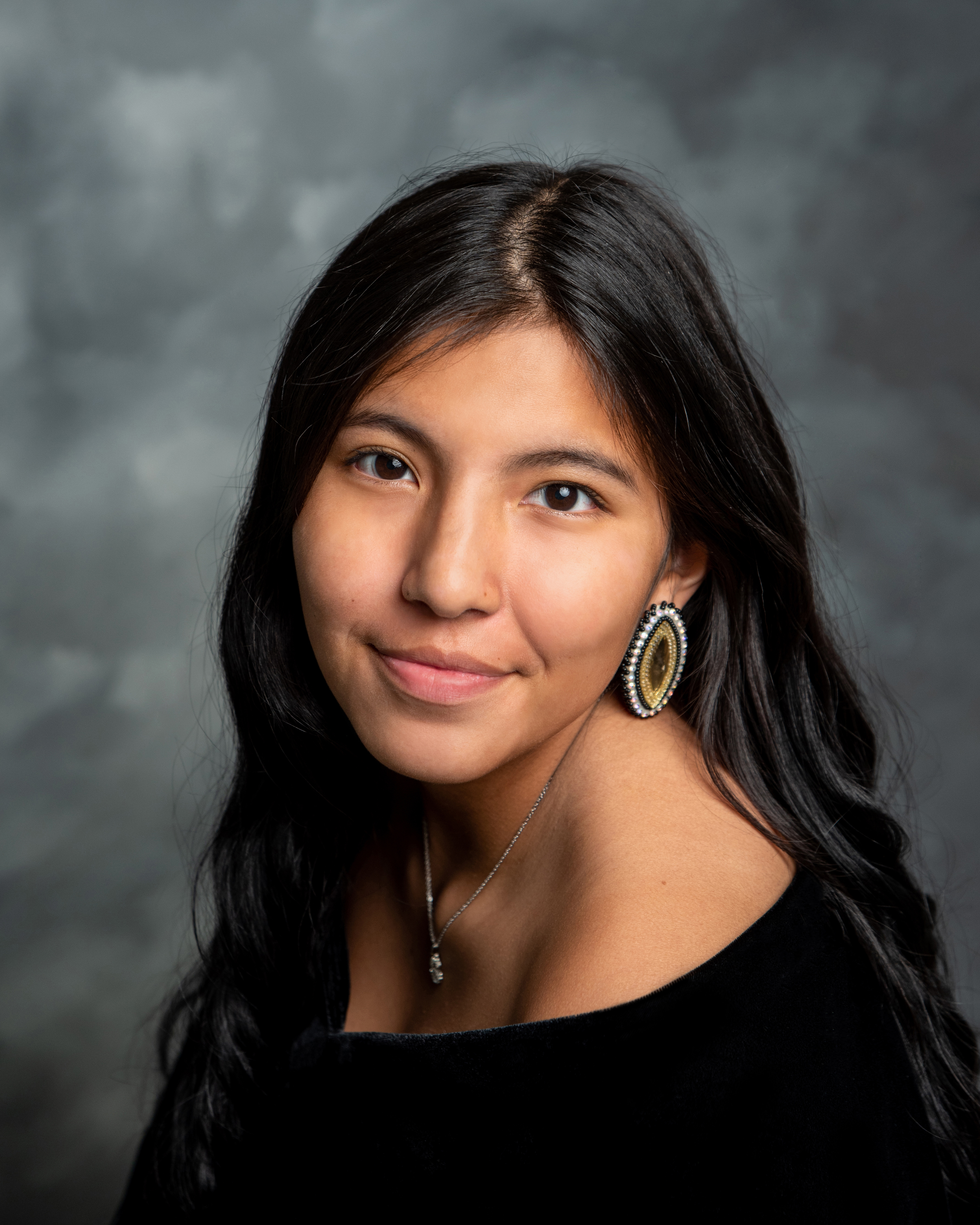 "The advice I have for the underclassmen is, if anyone ever doubts you, prove them wrong."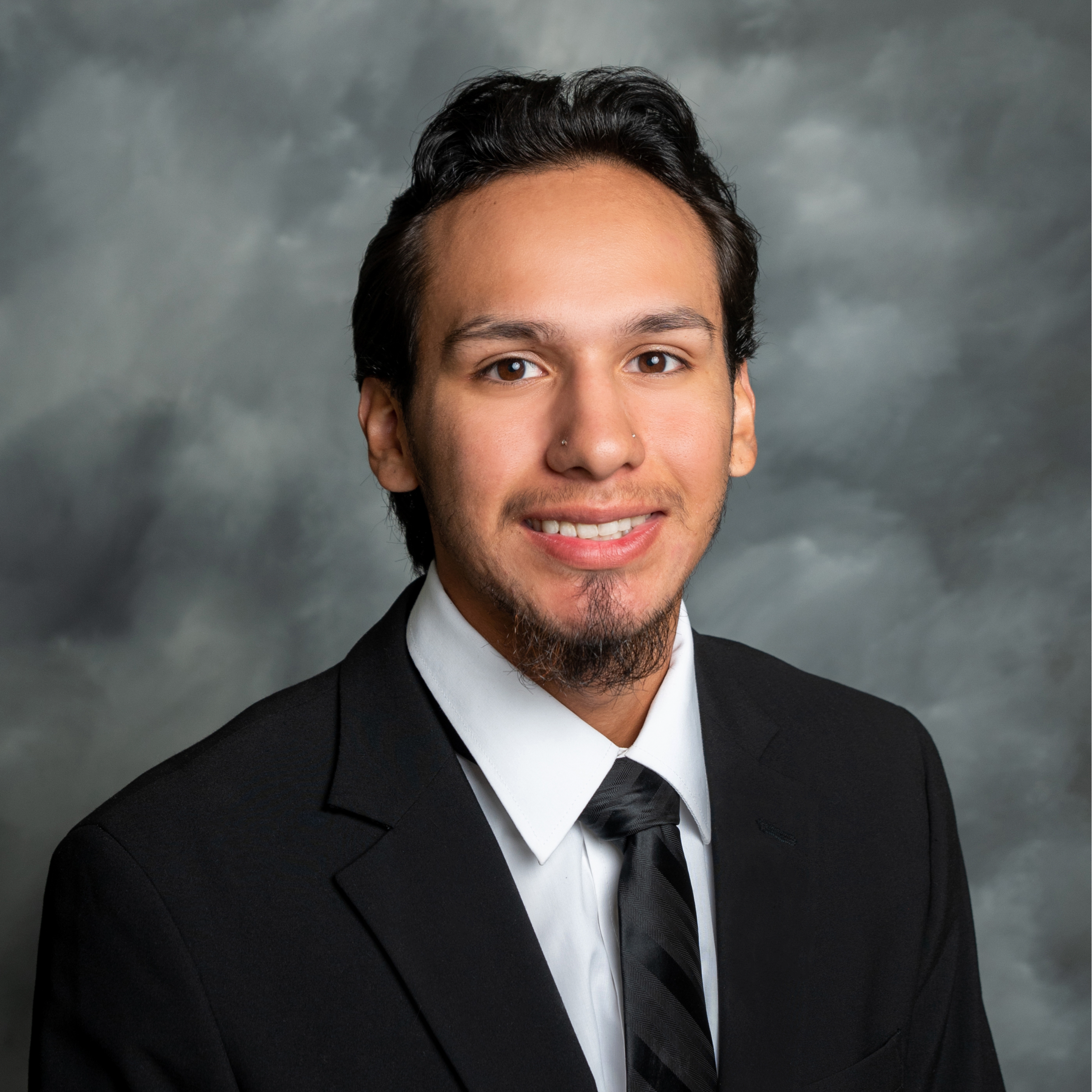 "The teachers that have had the biggest impact on me are Coach Hadley and Coach Miller. They are always pushing me to go the extra mile and to be successful, not only in sports, but in life."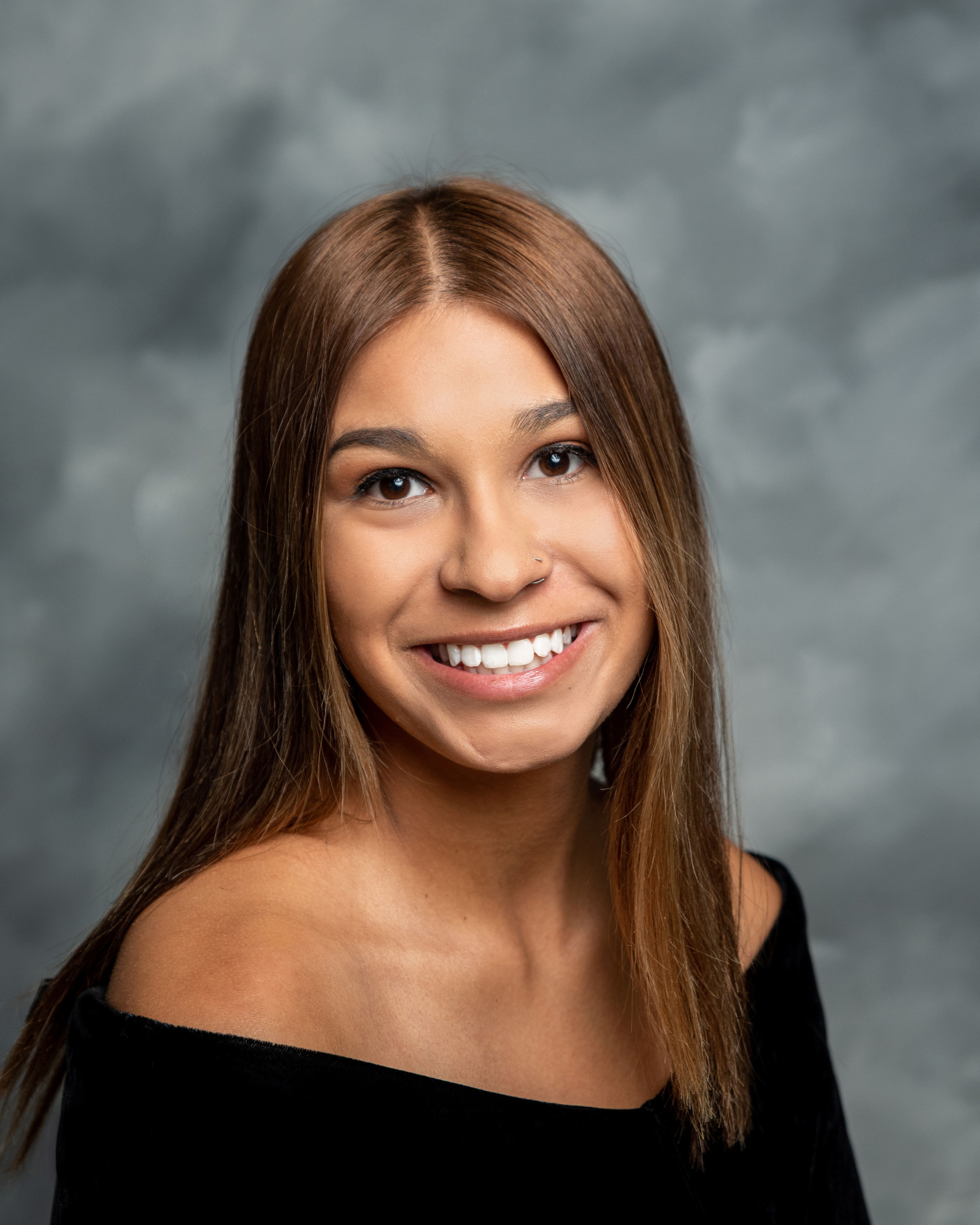 "After graduation, I look forward to traveling to world!"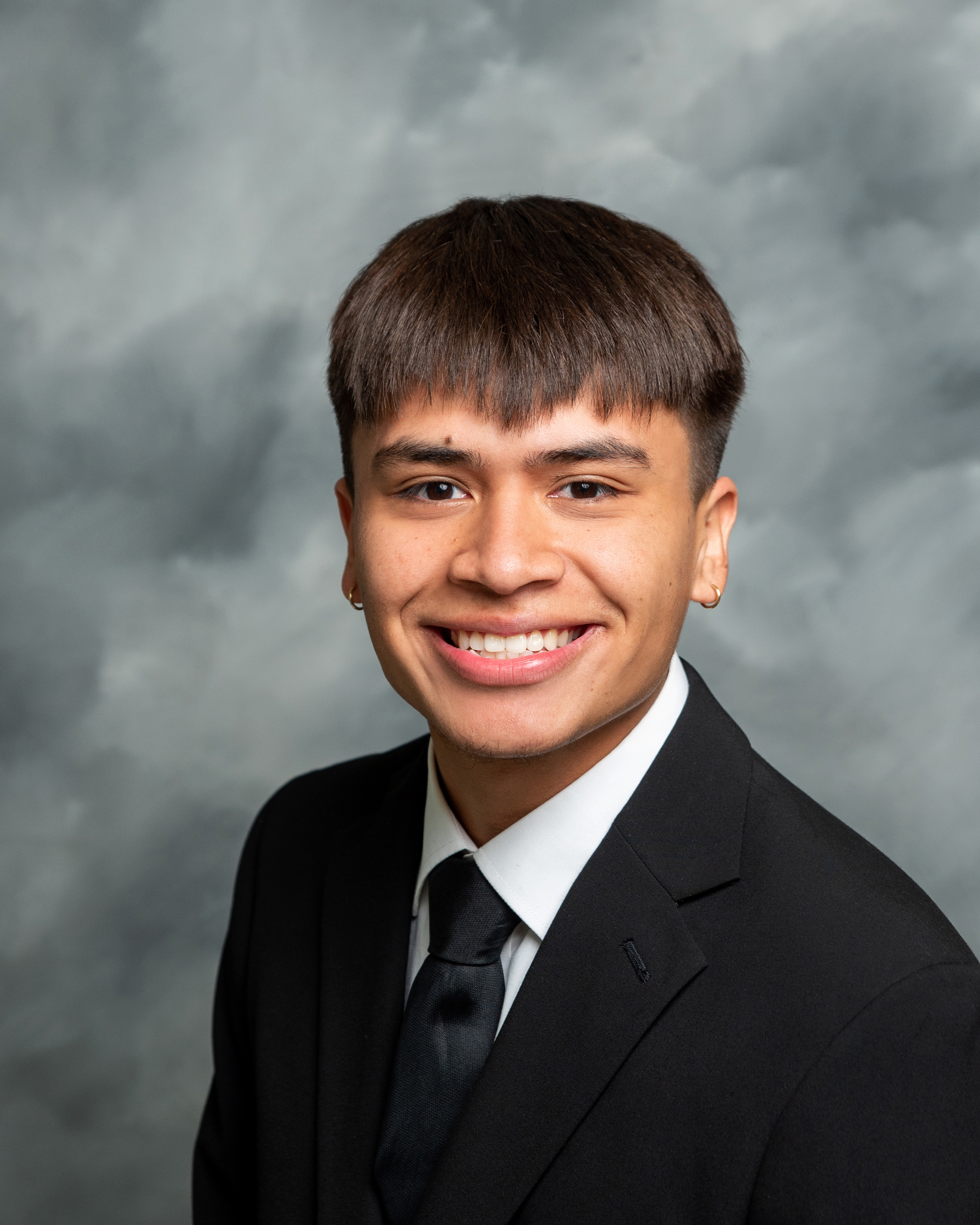 "The advice I have for the underclassmen is, trust your gut."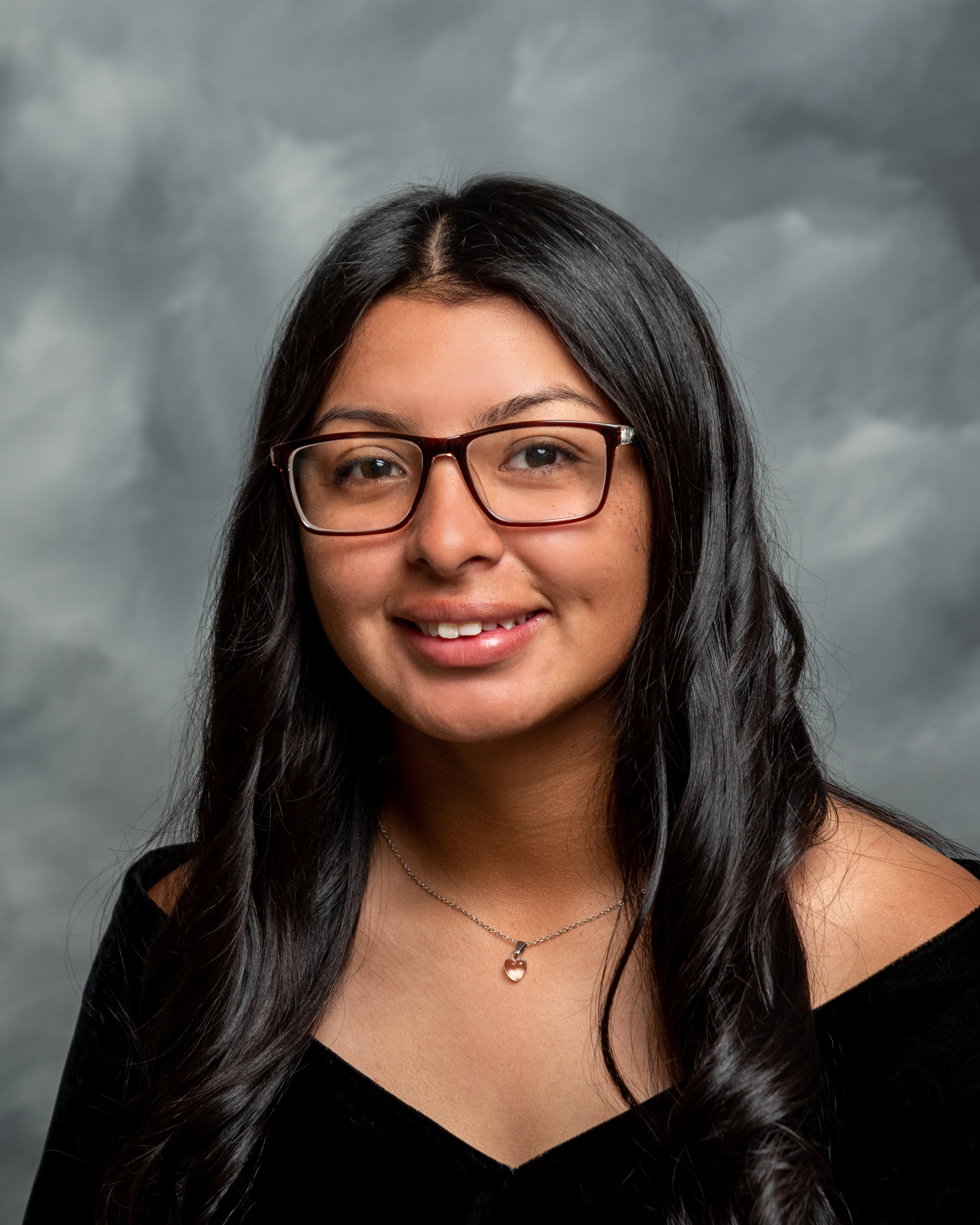 "The advice I have for the underclassmen is, have fun. Enjoy it. It goes by fast."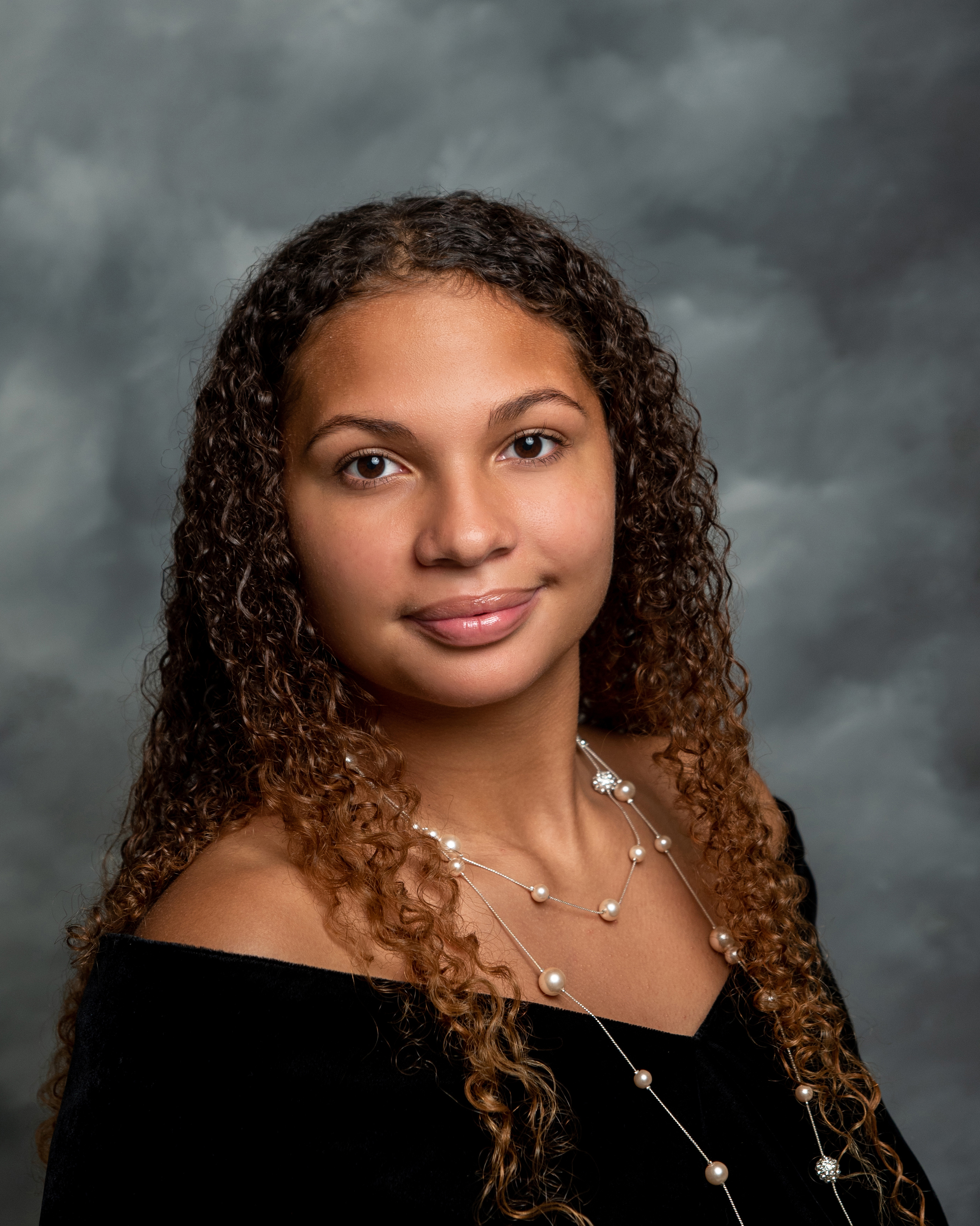 "My favorite high school memory is of being with the basketball girls when we all went to state."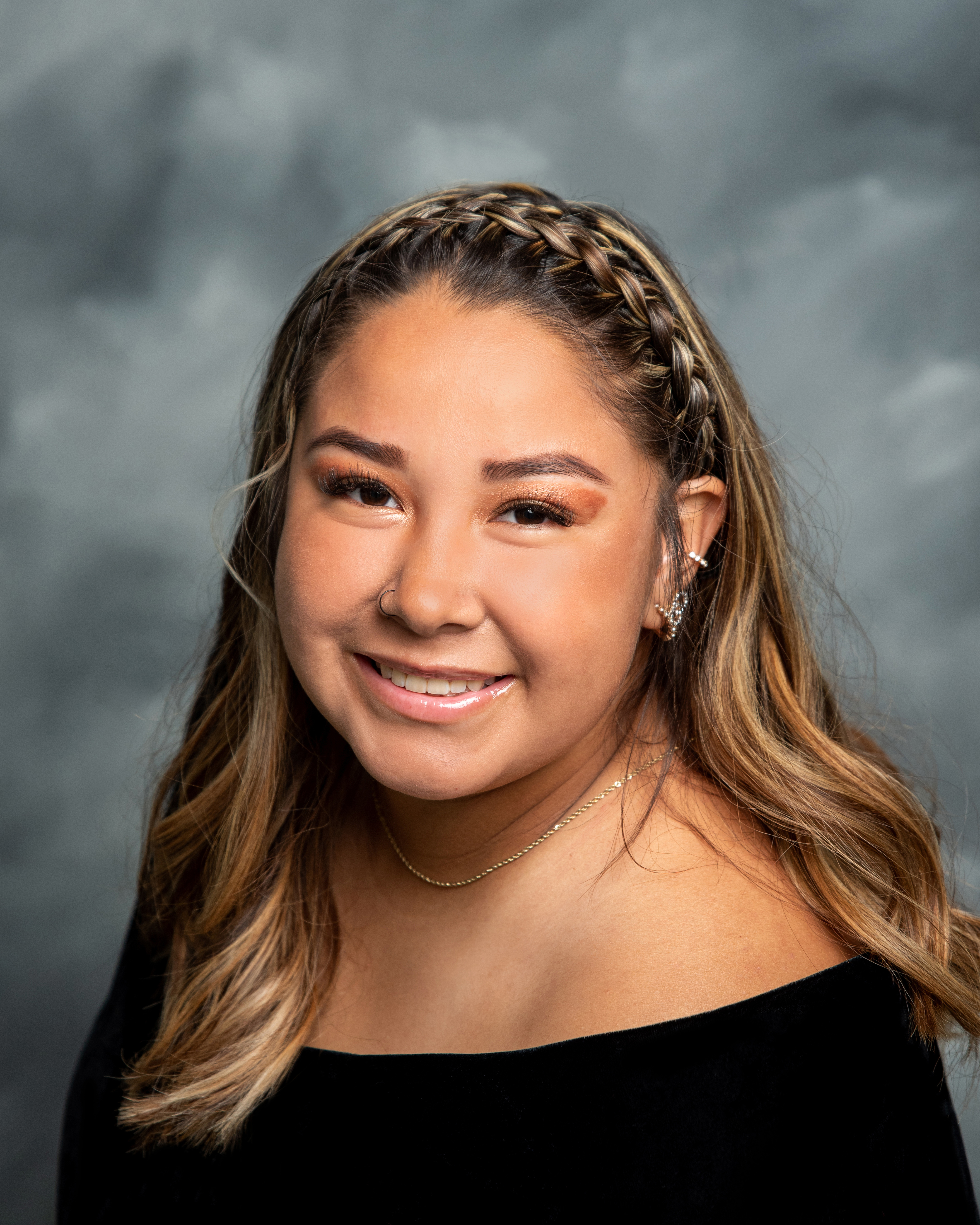 "The things I will miss the most about Varnum are my friends and the nice teachers."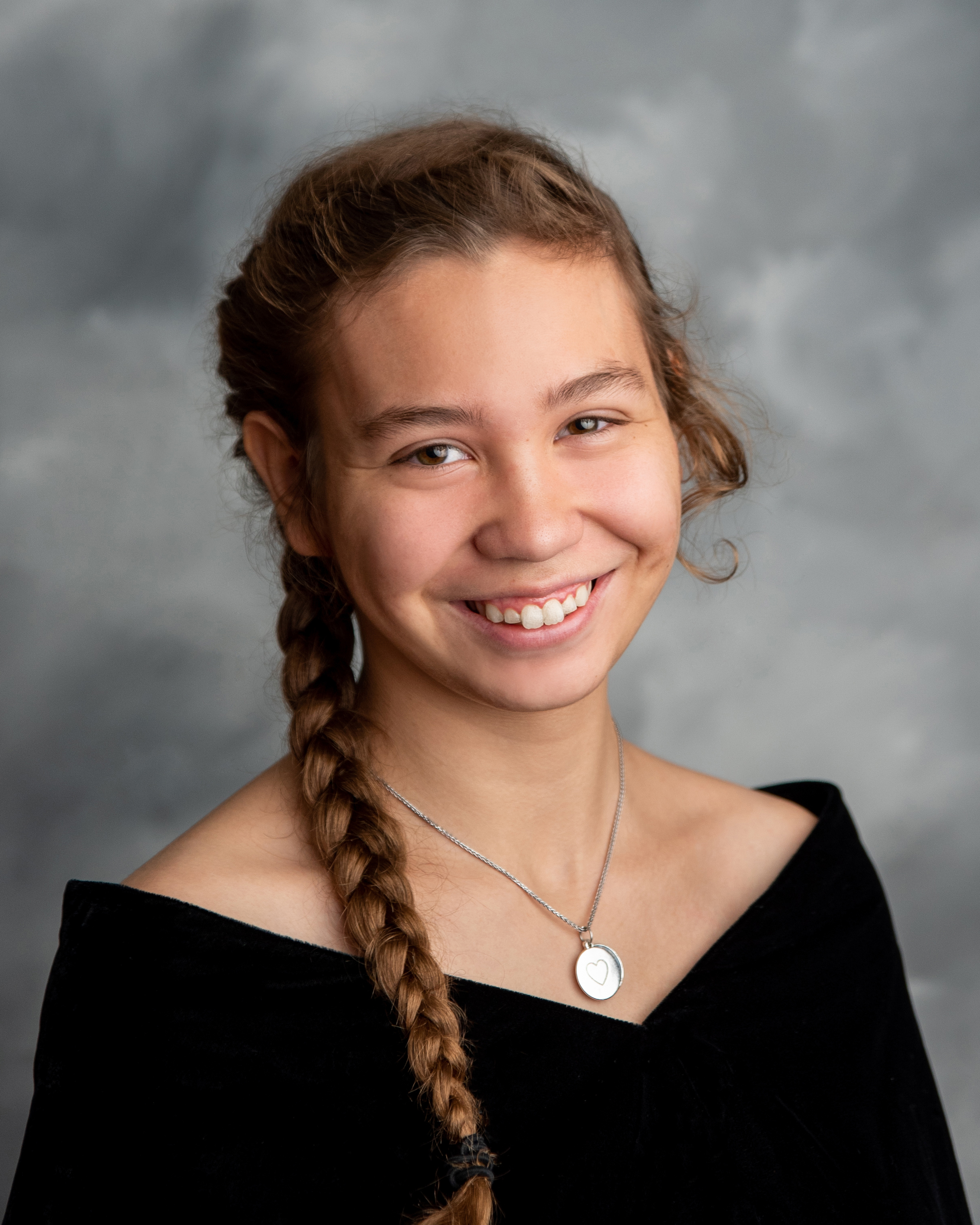 The advice that I would give the underclassmen is, work hard and explore different things."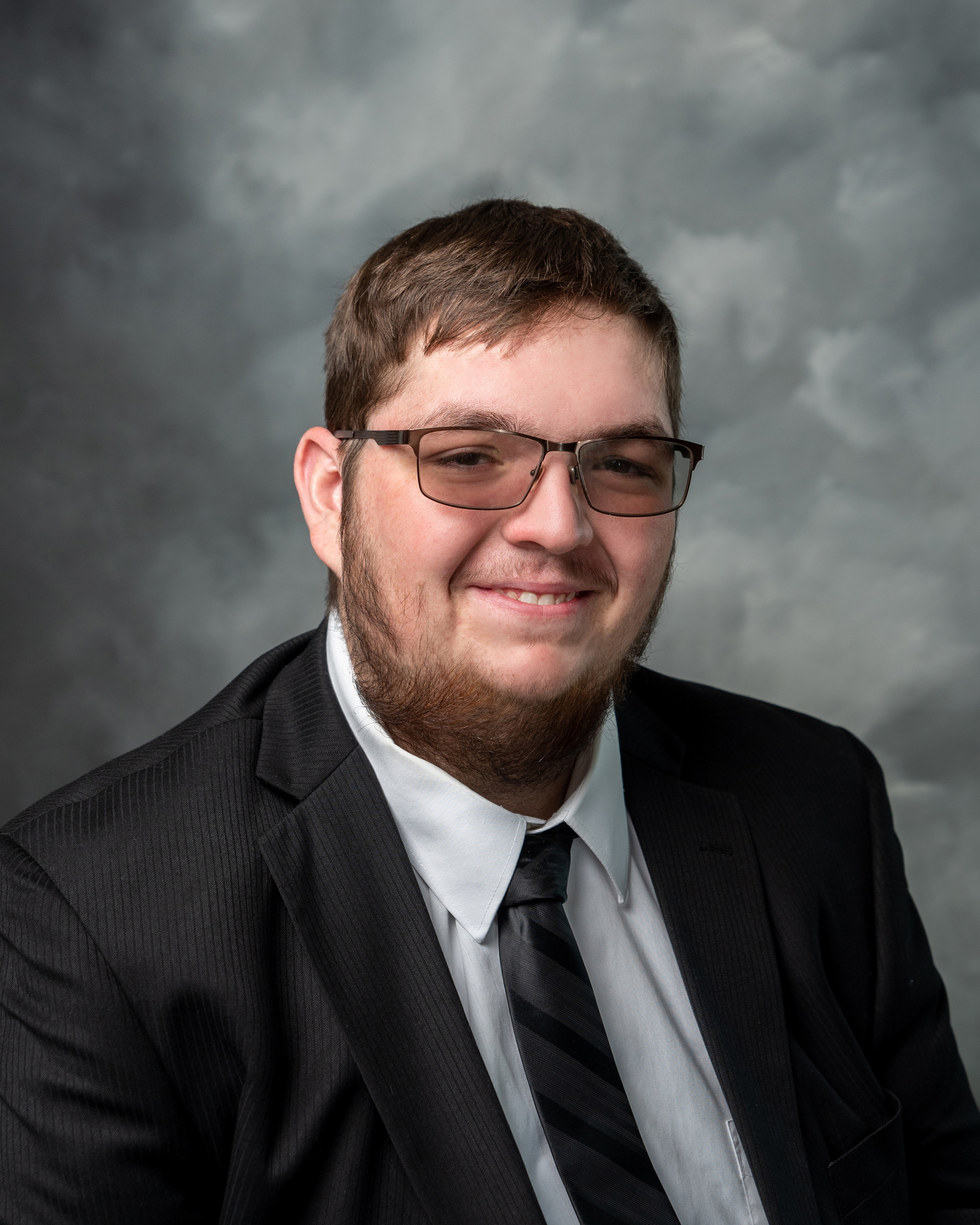 "The thing I will miss most about Varnum is hanging out with my friends."