‼️CORRECTED ‼️ From the Superintendent : We have had a student in KINDERGARTEN test positive for Covid-19. We must protect the privacy of this individual, however we do want to be transparent. If your child has symptoms, please keep them home and let us know if they test positive. Masks are recommended but not required. I know we are weary and tired of dealing with this horrible virus but we have to continue to be vigilant. David Brewer Superintendent

From the Superintendent : We have had a student in Pre-K test positive for Covid-19. We must protect the privacy of this individual, however we do want to be transparent. If your child has symptoms, please keep them home and let us know if they test positive. Masks are recommended but not required. I know we are weary and tired of dealing with this horrible virus but we have to continue to be vigilant. David Brewer Superintendent

Covid Vaccines will be offered by the Indian Health Clinic on Wednesday, August 18th from 3:00 -4:30 PM in the lobby of the new gym for ages 12 and up. Both Pfizer and Moderna will be offered. Please have ID and social security card. Minors must be accompanied by a parent.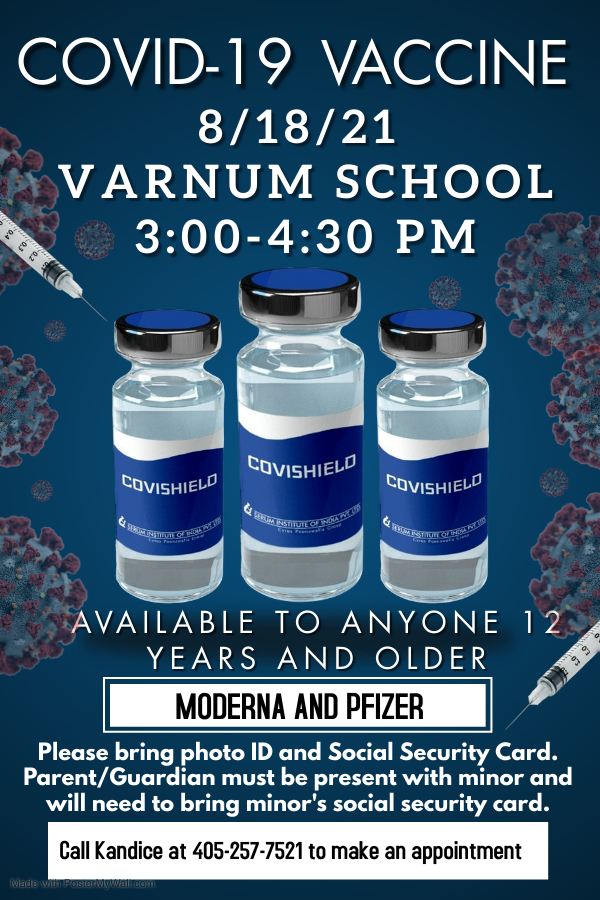 IT'S HERE! Tomorrow is the first day of school. Remember our safety protocol. We check temperatures as students enter the building and buses. Masks are RECOMMENDED NOT REQUIRED. Hand washing and sanitizer will be done throughout the day. If your child is ill whether it's COVID, flu or any illness, please keep them home. It's going to be another great year to be a Whippet! 🐾💚🐾

7th-12th Parents: On Tuesday, August 10th from 2-6 p.m. we will be issuing chromebooks to 7th-12th grade students. Students who still have a chromebook and/or hotspot checked out from last year MUST bring it back BEFORE a new chromebook can be checked out to the student. 🐾💚🐾

Congratulations to Coach Hadley. Oklahoma Coaches Association Boys Basketball Coach of the Year!🐾💚🏀🐾
VARNUM ELEMENTARY SCHOOL SUPPLY LIST 2021-2022 P3 Supply List 2021-2022 Small Plastic school box (4) Boxes of Kleenexes (4) Packs of Wet wipes (4) Clorox wipes (4) Wet ones Hand sanitizers wipes (4) Hand small Sanitizers (1) box of snack bags Ziploc (1) box quart size Ziploc baggies (2) 4 pack of play dough (2) 24 count Crayons (8) Dry erase markers (2) Changes of Clothing including underwear, socks (weather appropriate) (1) standard size Backpack(w/out wheels)( No small backpacks) (1) Yellow pocket and prong folder (1) pencil zipper pouch 3 ring binder (1) 1" view binder (1) sidewalk chalk (1) colored markers (2) watercolor paints Pre-K Supply List (4) Boxes of Kleenex (4) Packages of Wet Wipes (4) Containers of Clorox Wipes (4) Packages of Wet Ones hand sanitizers wipes (4) small bottles of hand sanitizer (1) box of snack size Ziplock Baggies (1) box of quart size Ziplock baggies (2) 4 pack of playdough (2) 24 count crayons (1) Small plastic school box (8) Dry Erase markers (2) Changes of clothing including underwear and socks (weather appropriate) (1) Standard size backpack (w/out wheels) (1) Yellow folder with pockets and prongs (1) Pencil Zipper Pouch (with holes to fit in 3 ring binder) (1) 1" View Binder (1) box of sidewalk chalk (1) package of colored markers (1) package of watercolor paints Kindergarten Supply List 2021-2022 Please label only the supply boxes, folders, and scissors. Plastic school box (label with name) 1 bx - Large CRAYOLA Crayons (8ct) 1bx- small CRAYOLA Crayons (24ct) 2pk- fat pencils 2pk- expo markers Sm pair of scissors (label with name) 2- PLASTIC pocket folders with metal brackets in the middle (label with name) Boys-1 Container of Clorox Wipes Girls- 1 pk baby wipes Headphones (the over the ear fit better) 1- backpack PLEASE PLACE THE BOX OF LARGE CRAYONS AND FAT PENCILS IN YOUR CHILD'S PLASTIC SCHOOL BOX 1st Grade School Supply List 2021-2022 24 pencils (plain, wooden #2) 4 Expo markers *1 spiral wide ruled notebook *2 box of 24 count crayons *1 pocket folder with prongs *1 small plastic pencil box (that will fit in their desk) 4 big pink erasers 2 large boxes of Kleenex *1 set of headphones – please no ear buds 2 containers of disinfecting wipes 1 Can of disinfecting spray Backpack – We are not requiring clear backpacks this year, so pick whatever your child likes! Watch the Staples sales. You will be able to find things for a dime. Also, we will need to replenish a few things in January. Storage is an issue in our classroom. You may find a sale and would like to keep these things at your house then your child can bring them in January. We will replenish the following: Expo markers, pencils, erasers, Kleenex, and disinfecting wipes. ***Please label the items with an * (asterisk) by it. Second Grade Supply List 2021-2022 1 pair of scissors 1 large pink eraser 3 boxes of Kleenex 40 #2 pencils (Please - not Dixon) 1 container of Clorox Wipes 1 box of quart baggies (girls only) 1 box of gallon baggies (boys only) 1 box of crayons 1 spiral notebook 4 dry erase Expo markers 1 pair of headphones / earbuds 1 backpack 3rd Grade Class Supply List 2021-2022 40- #2 pencils 2 pink erasers 1 supply box 1 box of crayons 1 box of colored pencils 1 ruler with inches and centimeters 1 package of 3-hole wide ruled paper 2 wide-ruled notebooks for journals 1 set of earbuds 1 large Kleenex box 2 containers of Disinfecting Wipes 2 plastic folders with brads 1 pair of scissors 2 glue sticks 8 Expo Markers 2 bottles of hand sanitizer 4th Grade Supply List 2021-2022 2 boxes of Kleenex tissues 2 containers of Clorox Wipes 1 box of quart freezer Ziploc bags (boys) 1 box of gallon freezer Ziploc bags (girls) 1 ream of copy paper 2 packages of wide ruled notebook paper 48 pencils 12 Expo markers (6 per semester) 1 dry-erase eraser 1 package of red ink pens 1 package of colored pencils 1 package of crayons 1 package of glue sticks 1 calculator 3 plastic pocket folders 1 set of earbuds 5th Grade Supply List 2021-2022 3 boxes of Kleenex tissues 1 package of glue sticks Scissors Highlighters 1 package of colored pencils Ruler with inches and centimeters 48 pencils 2 packages of wide ruled notebook paper 4 70-page spiral notebooks 1 composition book Three pocket folders with 3 prong inserts Calculator 12 dry erase markers/eraser (may need to be replenished throughout the year) Quart Size Ziplock Bags - Boys Gallon Size Ziplock Bags - Girls 1 set of earbuds 2 containers of disinfecting wipes Hand sanitizer PE – gym shoes Backpack 6th Grade Classroom Supply List 2021-2022 Prices are from Walmart for your convenience 4- ONE SUBJECT SPIRAL NOTEBOOKS. .34CENTS EACH 1-TWO PACK BLACK EXPO MARKER. BLACK ONLY PLEASE. $1.98 1-10 PACK OF BIC MECHANICAL #2 PENCILS. $ 2.64 2- PACKS OF CLOROX WIPES ON THE GO. .97 CENTS EACH 1-BOX OF TISSUES. $1.98 1-PK 12 COUNT COLORED PENCILS. .97 CENTS
WHAT IS OKLAHOMA'S PROMISE? Oklahoma's Promise offers qualified Oklahoma students an opportunity to earn a scholarship for college tuition. REQUIREMENTS Must be an Oklahoma resident. Must enroll in the 8th, 9th, 10th or 11th grade. The parents' federal adjusted gross income must not exceed $60K per year.
https://www.okhighered.org/okpromise/

Varnum Elementary School Supply List 2021-2022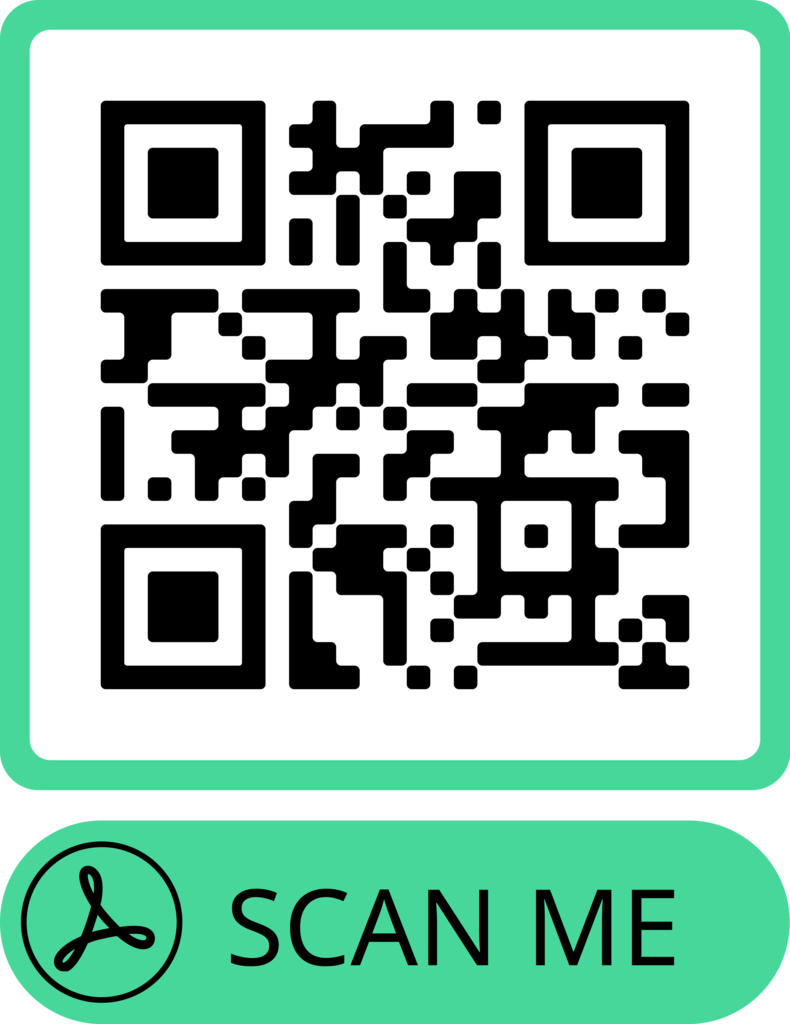 VARNUM PUBLIC SCHOOLS AWARDED 21ST CENTURY LEARNING COMMUNITIES GRANT Varnum Public Schools has been awarded the Nita M. Lowey 21st Century Community Learning Centers grant for grades PK-8TH. This is a federally funded 5 year grant that will begin this school year 2021 through 2026. "We are extremely excited to be a first time grantee!" said David Brewer, superintendent. "These funds assist us in meeting an important need for our students and families with extended time beyond the school day during the year and unique offerings during the summer months." The program, called EMPOWERING WHIPPETS, provides $300,000 each year for three years with an option for $240,000 each year for years four and five during the life of the grant, depending on the success of the program. The EW Program serves approximately 150-175 students per year during the before/after-school and summer programs. The program employs highly qualified certified teachers and assistants as well as site coordinators and a program director to oversee the programs and components of the grant.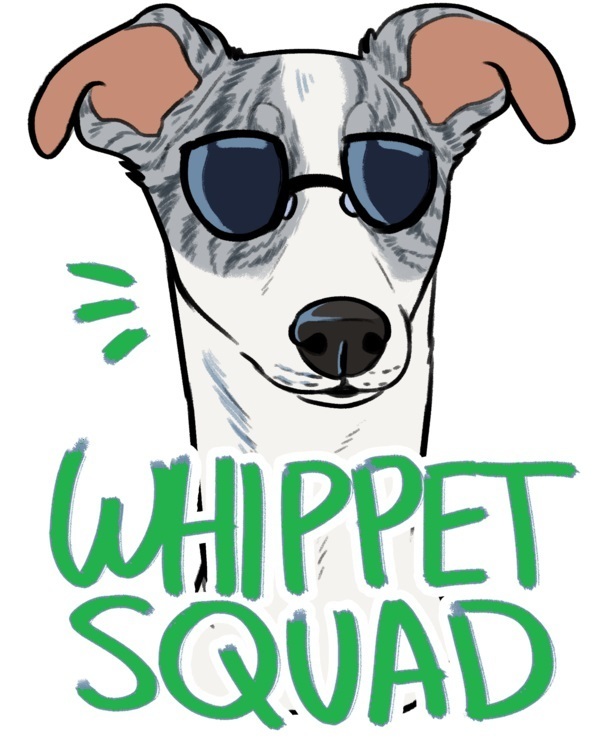 The Class of 2021 Graduation Ceremony is Saturday May 22nd at 10 AM at Whippet Gym. The event will be broadcast live varnumwhippets.tv 🐾💚🐾

The Varnum High School One ACT Play Production will be live on our Facebook page at 9 AM.

Parents/Guardians & Students: Please return ALL checked out materials on Monday including Chromebooks, hotspots, and library books. Make sure that chargers for Chromebooks and hotspots are returned as well.


IT'S SIGNING DAY! Congratulations to Chubbs Biffle on signing with Seminole State to play baseball! Thank you for the way you represent your team, your school, your family and yourself. Grandpa Joe would be proud! 🐾💚⚾️🐾 #whippetfamily

Here is the State Baseball Bracket. We play Thursday at 7 PM at Dolese Park. 🐾💚⚾️🐾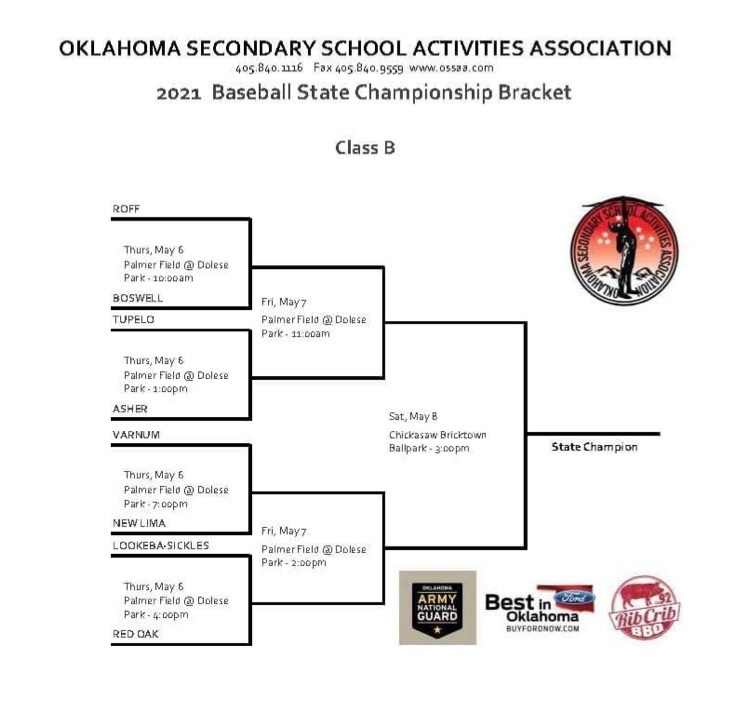 2021 Spring State Baseball T-Shirt Order Form Orders are DUE by 12:30 p.m. MONDAY, MAY 3! We do NOT HAVE the design yet, but will post it as soon as it is finalized. 🐾⚾️💚🐾
https://forms.gle/CrdfvFRjeUaB1Q31A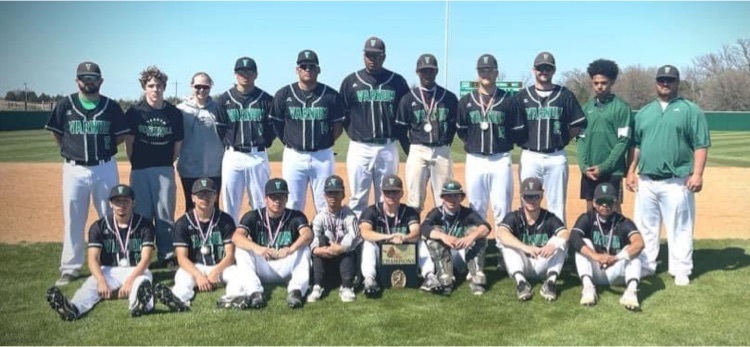 Attached is the updated Baseball Regional Bracket. Our Whippets are playing now. 🐾💚⚾️🐾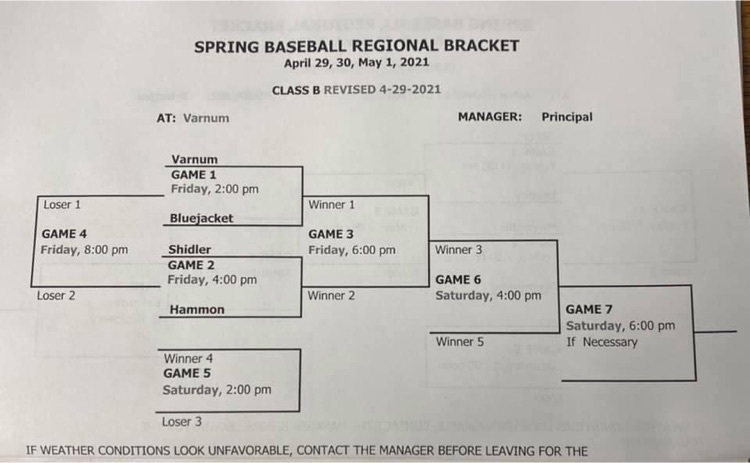 Beginning Monday, May 3rd all in-person students will not be allowed to "go virtual" unless under quarantine. Also, the mask mandate will be lifted that day as well. Masks are optional. Students and Staff are encouraged to continue to wear them if they are compromised immunity or feel safer wearing them. Temperatures will continue to be taken. We ask that you continue to be vigilant and monitor your child's health. Thank you for your patience and support during these unprecedented times. David Brewer, Superintendent 🐾💚🐾

CONGRATULATIONS TO OUR LADY WHIPPETS ON A FINE SEASON. CAME UP A LITTLE SHORT LOSING IN THE GAME TO GO TO STATE. WE ARE PROUD OF YOU! REALLY GOING TO MISS THE FOUR SENIORS. 🐾💚🥎🐾